>
Welcome
>
Contact Us
MEET OUR PASTOR!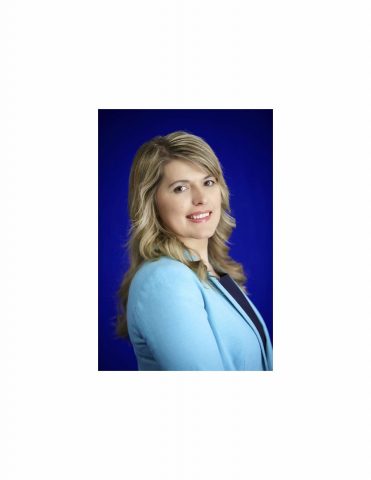 Mariya Marton serves as our pastor for Stillwater Seventh-day Adventist Church. Mariya is married to Edward Marton who is the Youth Director of the Ohio Conference. 
They have two children: Levi and Leyla, they love traveling and creating memories together. They are committed and have a deep passion in serving and leading people to Jesus. 
Pastor Mariya received her degree of Master of Arts in Practical Theology from Ashland Theological Seminary. She recently completed her Doctor of Ministry at United Theological Seminary. Pastor Mariya loves to learn and she is currently studying at Andrews Seminary to enhance her education for the glory of God.